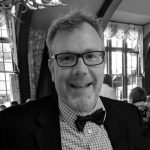 David Judge
Financial Consultant
David has been successfully advising and managing investments for over 20 years. He and his staff strive to draft thoroughly individualistic financial plans for their clients, whether they are individuals, families, or small businesses from all across the United States.
Read More
David holds two degrees—one in liberal arts and one in business administration—and has passed the following professional designations and credentials:
Certified Wealth Strategist®
Series 6
Series 7
Series 63
Series 65
Life, Health Insurance, and Variable Contracts License
David is an art and music enthusiast. His passion for the arts gives him a unique insight into the financial planning process. In his spare time, he enjoys playing guitar with both acoustic and classic rock bands. While he no longer does woodworking regularly, some of his furniture creations can be found around his house. David and his wife Laura live locally in Farmington with their son.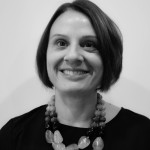 Laura Judge
Accounting and Administration
Laura has been with us from the very beginning. She handles all of our bookkeeping, payroll, and daily finances. With her BA from Madonna University in English and minor in elementary education, Laura adds a literary flair and artistic depth to our office.
Read More
When looking around the office, you will see the detailed and delicate precision of the Arts and Crafts style. Laura's deep interest in all aspects of art helped her design the majority of our interior office space.
She is an artist in many regards, and most of the pottery pieces in our office were handcrafted by her. Laura and her husband David live in Farmington with their son.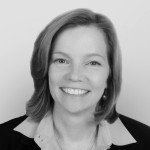 Claire Kona
Business Consultant
Claire has developed the successful consulting firm CK Developments, LLC that works with us to oversee our employee development and training, as well as internal procedures. She enjoys the challenge of seeing new projects through to completion.
Read More
Claire earned a Bachelor of Fine Arts from New York University and a Master of International Business from Pepperdine University.
In her spare time, she enjoys home renovation, hiking, cycling, and reading.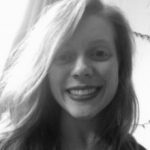 Hannah Schultz
Administrative Assistant, Editor, and Blogger
Hannah has revised various documents for us and also our website. She is one of the voices you may hear when you call our office or see in a meeting taking notes.
Read More
Hannah graduated from Oakland Early College in Farmington Hills and is pursuing a bachelor's in Politics with a minor in Spanish at Hillsdale College. She hopes to work in a law office or with policy in the future.
In her free time, Hannah enjoys reading and spending time with friends and family.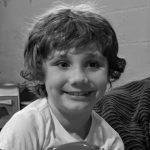 E. Flynn Judge
Manager of Happiness and Smiles
Whether it's crayons, markers, or cars, Flynn keeps us up to date on the latest and greatest. He is a mastermind when it comes to coloring and car racing strategy. Flynn plays an important role here, and we're lucky to have him.
Read More
However, when he's not keeping our office educated, he can be found playing with friends and making everyone feel welcome. Next time you're in, remember to ask about his newest picture creation!