Our Absolutes
We realize life sometimes sweeps us up in a current and doesn't turn out as planned. Therefore, we want to give you the opportunity for peace of mind, regardless of the unplanned, by always striving to keep you grounded and secure in your financial plan. That's why we want to share our absolutes with you: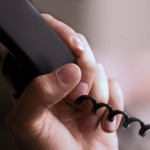 Existing clients enjoy phone support outside of regular market hours when needed. Your call or e-mail will be returned during market hours of the day you call or the next business day.
We help you set goals, and then we monitor them to help make sure you're reaching them.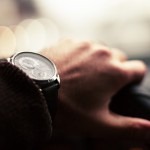 We will meet with you every year to review your goals, even more frequently if requested or necessary. We understand life is busy, so don't worry; we can set up your annual review over the phone, in our office, or virtually on your computer.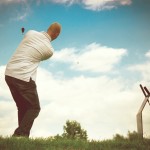 You are more than an account number. We want to know the real you. What do you like to do? What drives you? Where do you want to go?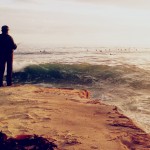 We promise to keep you updated, and not just on new financial information. We will consistently monitor your portfolio and let you know when there is a change.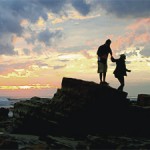 Although we cannot promise returns on your investments, we can promise every effort will be made to give you exceptional service each time. We also vow to work diligently with the confidences you have entrusted to us.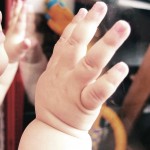 Your hopes for your family's future are important. That's why we will always treat your account as carefully as if it was our own.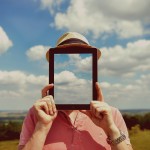 We commit to remaining transparent and to telling you the truth, even when it may be hard to hear. We also welcome questions, as we understand the importance of learning. If you ask a question to which we don't know the answer, we will work even harder to find it for you.